Why LED Light Accessories Are Must For Designing Spaces!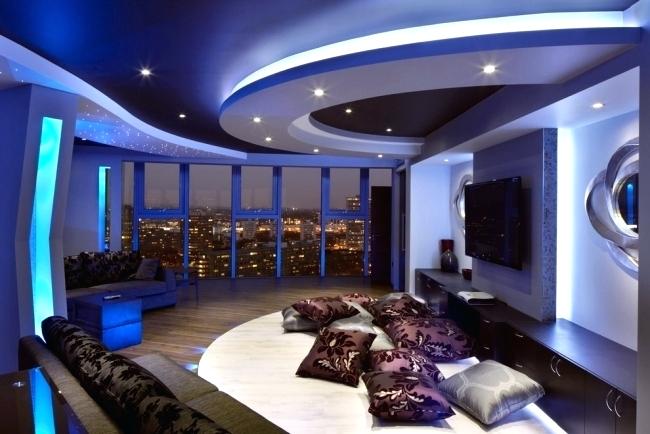 Lighting of a house just isn't possible without a little assistance from the best accessories available to support them! As much as the brightness and energy efficiency of the LED lights appeal, it becomes all the more essential to invest in good accessories for powerful implementation of the same.
From the mounting plugs to the self-retaining spacers, there are a variety of accessories needed for successful installation of the LED lights into the house. And if you are dealing with the smart LED lights that cover the modern technology set-up with their inherently satisfying experience – you need a little more of accessories. Here is why accessories remain an important yet ignored part of LED light set-ups.
Support and power
LED lights, particularly the strips and pipe lights, need a mounting to tag to for the easier suspension on the walls. As these don't have a support on their own, these need to be stuck around the area that you want to cover them on. The self-retaining spacers are an investment to make for holding the lights in the right places with easy spaces between them. These make for exceptional look and style to make for a suitable set-up on the LED light in the house.
Pocket friendly but adds to the cost
Accessories are essential for making a right set-up come to life. These are minimalistic accessories meant to put the LED lights into place. Pocket friendly in investment, the accessories are meant to be put up around the set of Led light to make for a great designing. The accessories are available across setups in new versions and designs to bring a sense of style.
Makes light work more efficiently
For efficient use of quality products there needs to efficient setting up of them for working conditions. As carelessly the set-up is made there are more chances of the lights working for less days. As LED lights are one of the most time, money, and energy efficient lights to use, the accessories are pretty much a need to cater to. These are important to be placed while setting in the house, on the ceilings, around the furniture or even around the windows. The accessories amplify the performance of the light keeping it in place with reduced chances of damage or repercussions.
Accessories are an important investment to make for using quality LED lights with greater efficiency and smarter set-up. It amplifies the use of the light around the interiors bringing quality look and majestic set-up!