What is non toxic paint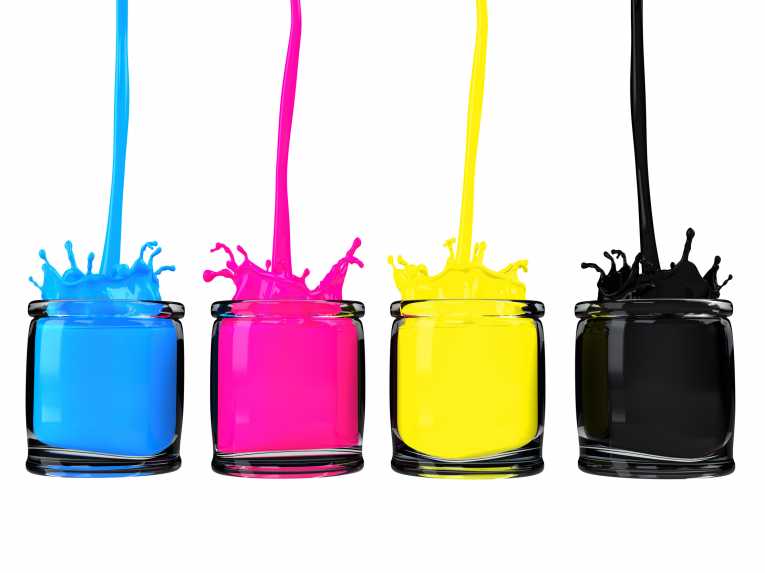 Non toxic paints are those paints that do not have any types of chemicals. Such paints are natural paints made from natural ingredients like plant dyes, water, natural minerals and vegetable oils. There are no VOCs in these paints and the natural binders in the non-toxic paint are clay, milk protein, linseed oil and lime. These paints are safe for your home and your family as they do not emit any chemical resins. Finding the right type of non toxic paint is important to ensure that you are getting the benefits of the paint.
Puhua is the best company to get in touch with for any requirements of non toxic paint in Singapore.